The Adventure Begins Long Before We Ever Leave The Ground
After two years of planning and saving, the time is almost here. Many hours of research and study will, I'm sure, pay off.
Basics in Italian, in my opinion, should include things like
where is the bathroom? -dov'è il bagno
a litre of the house red please-un litro di vino rosso della casa per favore
my shoe size is 39 - il mio numero di scrape è trentanove
My travel agent has put together a fabulous itinerary. I am excited! 20 days in Italy!
Venice 3 days
Florence 3 days
Tuscan country side 4 days
Rome 5 days
Sorrento 5 days
Yes, we are doing all the kitschy touristy things along the way.
Check out my Packing List for three weeks in Italy in Fall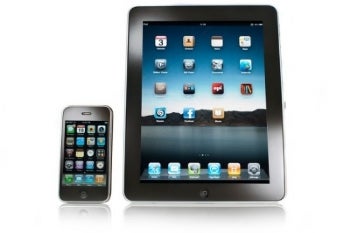 Italian Hospitality-Cooking in Tuscany
Located in the heart of the Tuscan countryside,
Borgo San Luigi
is a four hundred year old hotel, with open spaces and peaceful surroundings. Located between Florence and Sienna it is the perfect getaway from the hustle and bustle of city life. We felt so welcome here. The staff was very warm and gracious.
Please have a look at the Borgo San Luigi web site.
http://www.borgosanluigi.it/en/index.html
See my video of Tuscany on
You Tube